With the acquisition of ConceptShare, Deltek adds to its market-leading agency solutions and now offers tools that give its customers:
Visibility into the state and status of creative work inproduction– Project Managers can easily see the status of every asset and review metrics to identify bottlenecks in the production process, so they can make better decisions faster and keep stakeholders updated.
Online proofing and workflow automation for all creative projects– The solution makes it easy to mark up, comment and approve content faster. Reviewers get visibility of what they need to review and by when. Automated reminders let reviewers know when reviews are due and when new versions are available.
Faster review and approval of creative projects – Creative teams get centralized feedback from both internal and external reviewers. They can reply to mark-ups and comments and use feedback flags to separate general comments from those that require action.
Agency employees and customers are involved in the online proofing, review and approval processes is much faster and more effective. ConceptShare gives one tool and one process for all projects. It increases efficiency, especially while running simultaneously many projects for different customers.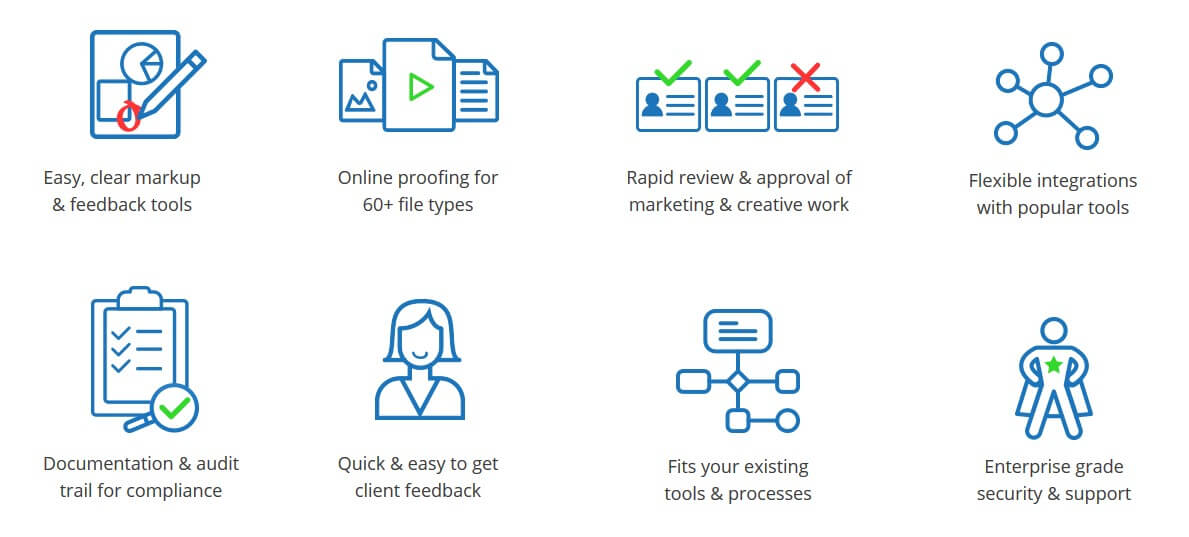 Todis Consulting is exclusive Deltek partner in Poland. Please contact us if you need more information about Deltek solutions.