Project managers gains more control of projects with new functionalities like: Project Approval Hierarchies, Project Risk Register and Project E-Forms - definable "forms" that can facilitate Maconomy workflows.
Good information for Account Managers is integration new version of Maconomy with Deltek CRM. It allows manage from initial contact through project delivery in a single, integrated system and also helps teams collaborate, deliver winning proposals and reach out to clients when it matters most to improve client satisfaction every step of the way.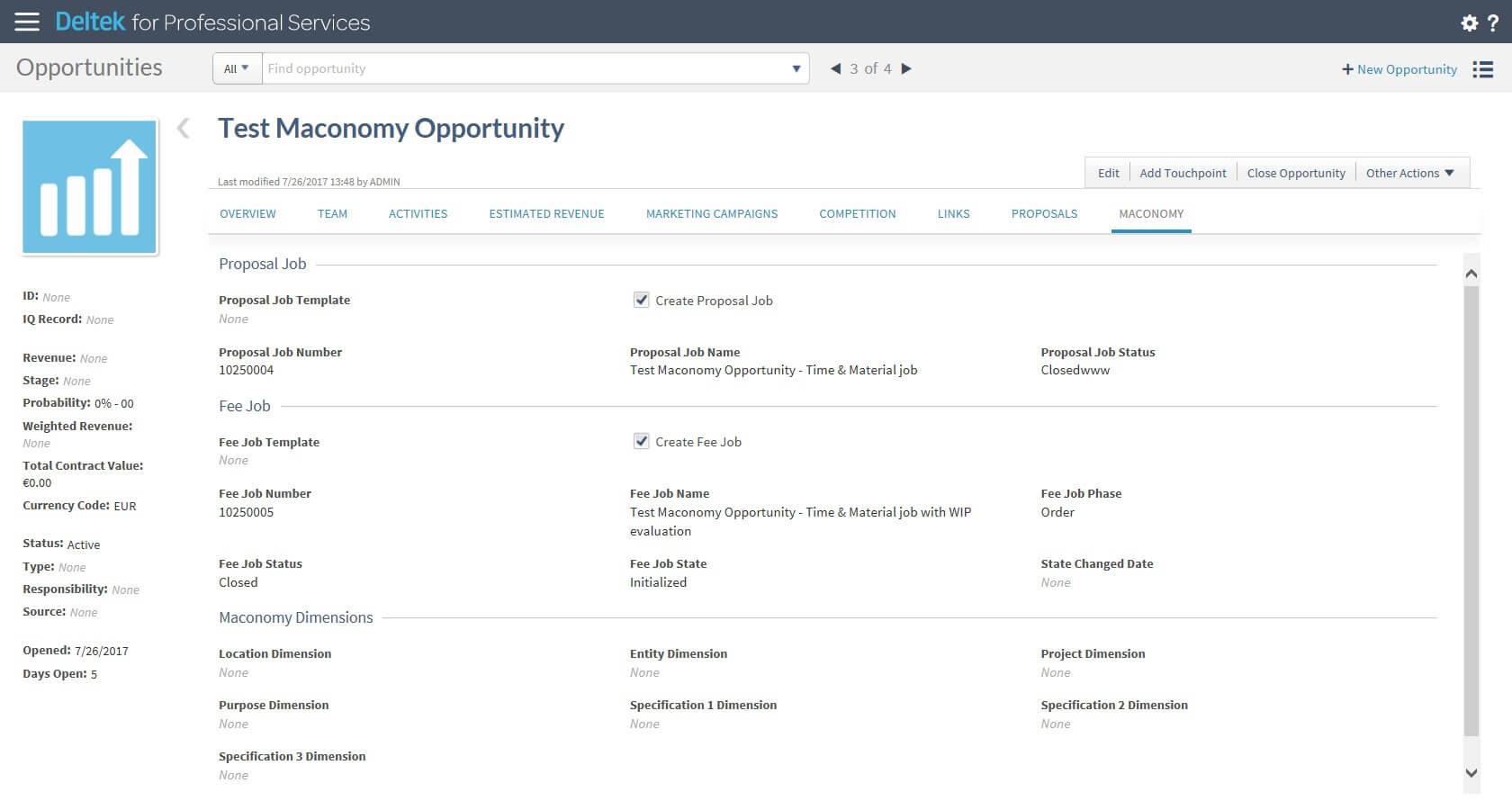 Maconomy 2.4 gives greater support for the people managers – improved integration with Deltek Talent Management allows for: better manage offboarding, complete onboarding, offboarding and promotion capabilities, reduce duplicate data entry and update and synch data on-the-fly. There are also Employee Costing enhancements - feature includes numerous improvements to the usability and flexibility of employee compensation setup, as well as calculating gross pay data for salary systems. Specify the employee overhead cost rate as a percentage, and maintain this at a higher level than at each individual employee.
Maocnomy gives more efficiently maintain organizational structure. New capabilities allows for: transfer employees to a new department; create, edit, and merge departments; edit employee records when an employee is terminated; transfer projects; reallocate project entries. Additionaly, important information is increased time sheet control. Managers can capture any changes that occur post-submission through "track changes" for time sheets or require employees to enter a remark when they change a submitted time sheet.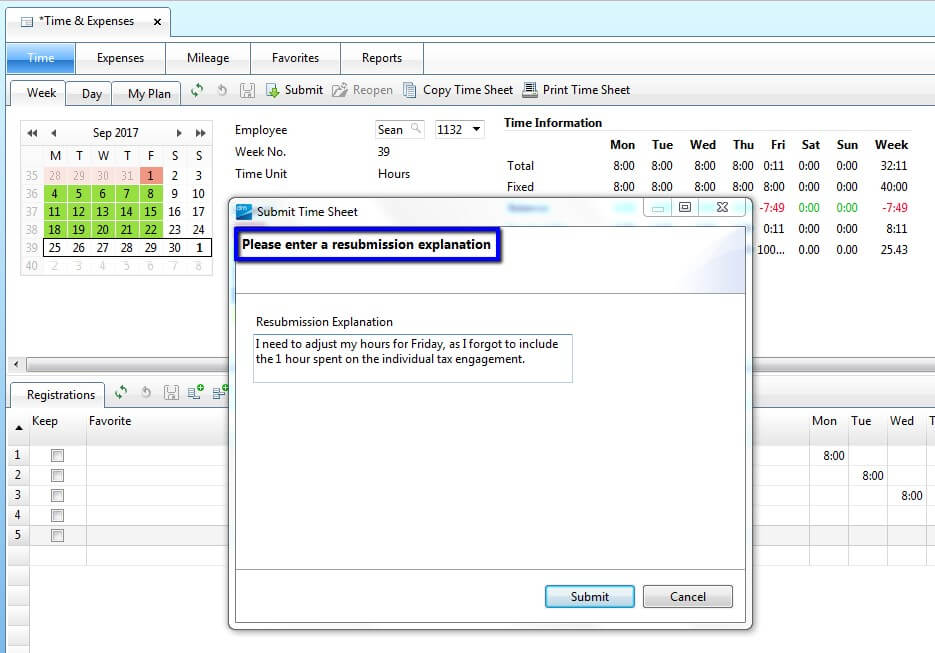 Managing company from professional services sector is the discipline of planning, organizing, motivating, and controlling resources to achieve specific goals. We believe it's a matter of having the right software to help you define the scope, time, quality and budget. If you are looking for more information – contact us!